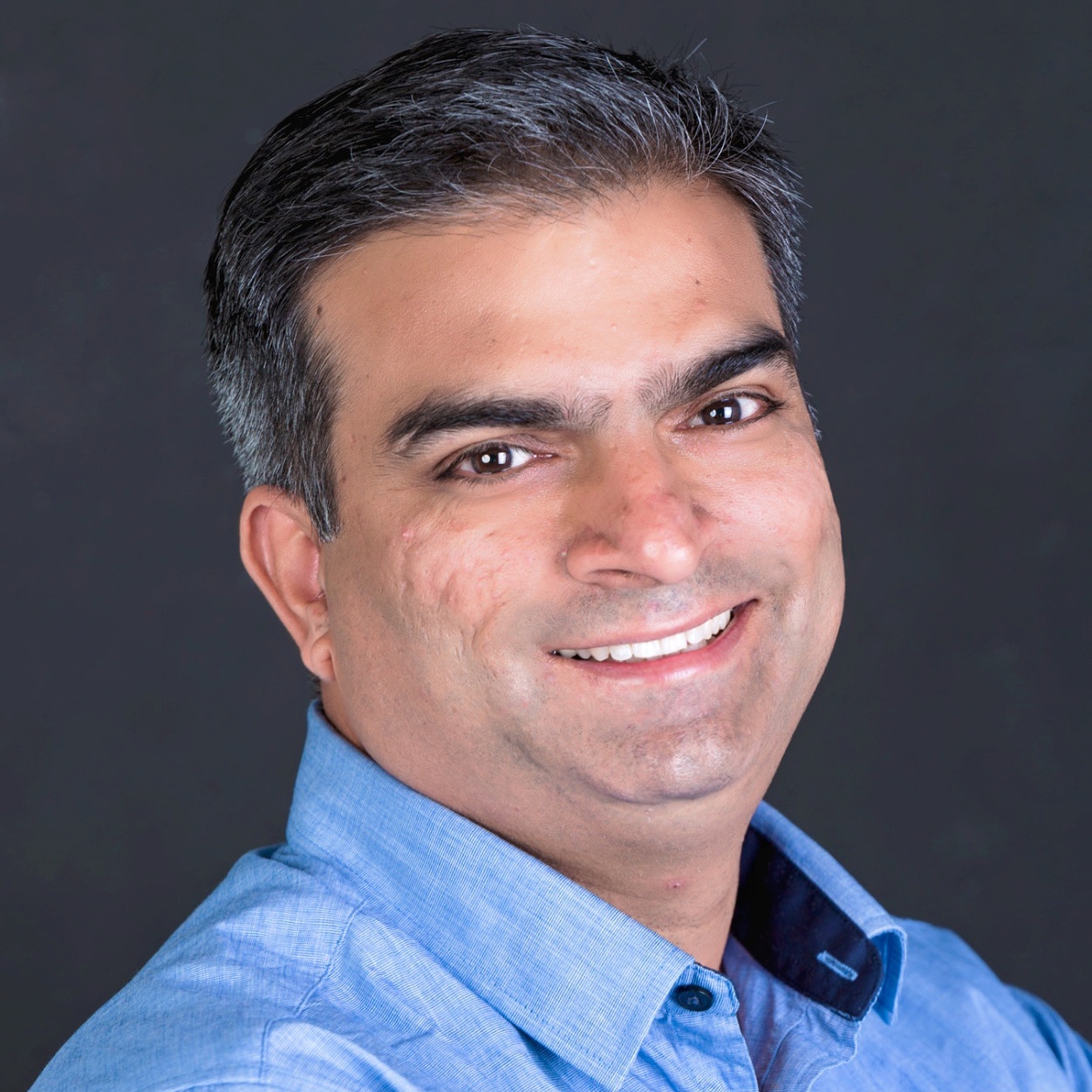 Dr Amit Sarwal
Academic, Author, Translator and Former Broadcaster
Dr Amit Sarwal is Melbourne-based academic, writer, translator, and former radio broadcaster. He is the Founding Convenor of Australia-India Interdisciplinary Research Network (AIIRN), Co-founder of The Australia Today news network, and Founder of Kula Press.
Dr Sarwal has an MA, MPhil and PhD in English literature specializing in South Asian Diaspora literature from Jawaharlal Nehru University (2010). In 2017, he received an MBA from Federation University Australia and, for academic excellence, was a finalist in the Victorian Government's International Education Awards. He is also the recipient of Australian Government's Endeavour Postdoctoral Research Fellowship (2016-2017), Deakin University's Alfred Deakin Postdoctoral Research Fellowship (2013-2015), Australian Government's Endeavour Asia Fellowship (2006-2007), and the University Grants Commission's Junior Research Fellowship (2004-2006).
Dr Sarwal was Deputy Head (Research, Innovation and Postgraduate Affairs) and a Senior Lecturer in literature at the University of South Pacific (2018-2021). Before joining USP, he worked as a Producer at SBS Radio Hindi (2016-2018), Postdoctoral Research Fellow at Deakin University (2016-2017 and 2013-2015), Honorary Associate (Visiting) at RMIT University (2015-2016), Assistant Professor at Delhi University (2007-2012), and a Visiting Researcher at Monash University (2006-2007). He has also been featured as an expert in The Conversation, ABC Radio National, ABC TV, Sky News, SBS Radio, SBS TV, Times of India, The Saturday Paper, The Juggernaut Magazine, and other Indian community media in Australia and India.
Dr Sarwal is an interdisciplinary scholar and translator whose research covers areas in postcolonial literature, migration and diaspora, cross-cultural relations and diplomacy, cinema and media, and international business. His research papers have appeared in prominent international journals such as History of Education Review, Asian Ethnicity, Dance Chronicle, Dance Research, Antipodes, South Asian Popular Culture, South Asian Diaspora, Culture, Society & Masculinities, Journalism Studies, Politics & Policy, and Ancient Asia. He has many books to his credit, prominent being: Wanderings in India (2012), Bollywood and Its Other(s) (2014), Labels and Locations (2015), Salaam Bollywood (2016), South Asian Diaspora Narratives (2017), The Dancing God (2020), and The Celestial Dancers (2022).
If you are looking for collaboration in teaching, research, media, and joint-publication, please feel free to contact: sarwal.amit@gmail.com.